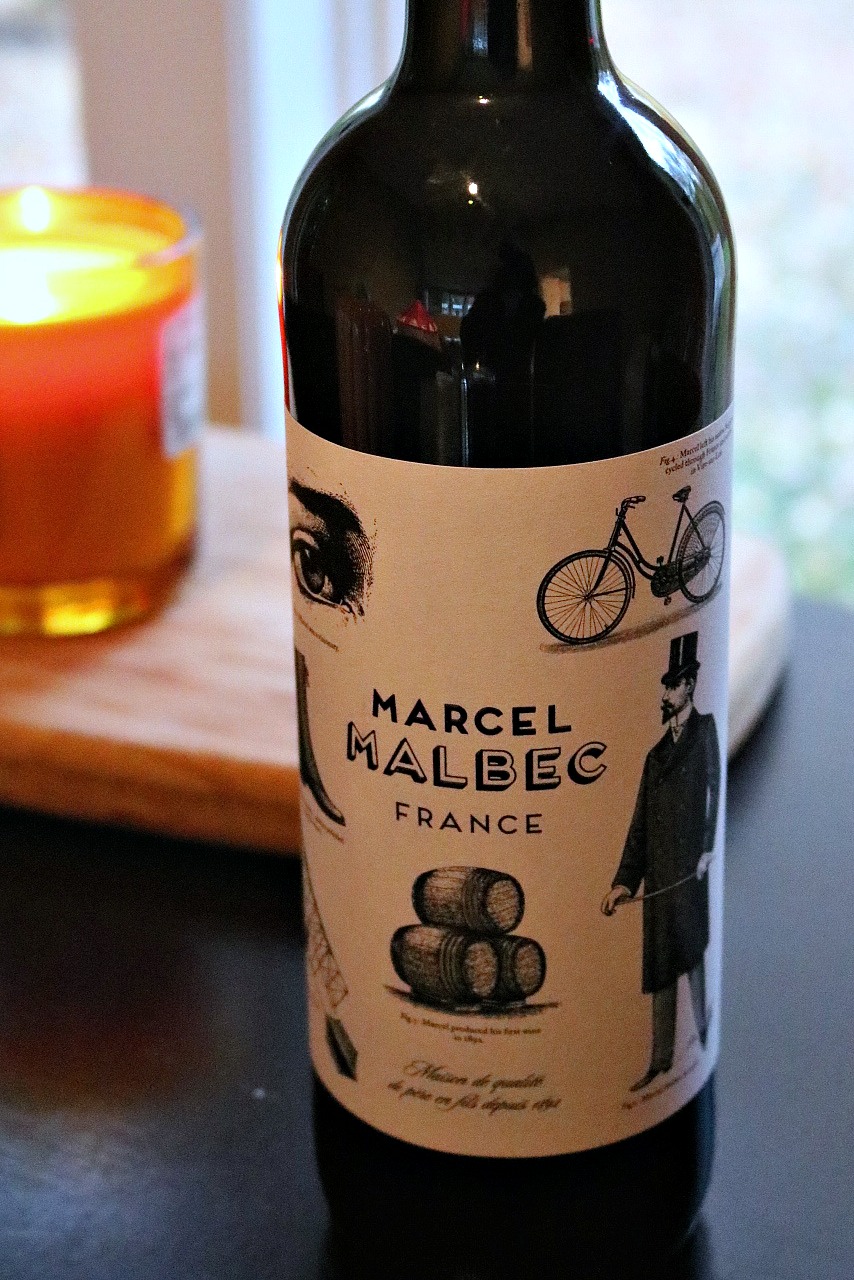 So let's be honest.  I bought this bottle of wine because it has a cool label and because it's malbec, which is definitely one of my faves.  But seriously, look at that label.  Modern and chic.  Simple, yet sophisticated and artsy.  It was literally looking me right in the eyes and was saying, "buy me Michelle…go ahead…do it…you know you want to." It knows me all too well.  Sometimes I really take my time in the liquor store and read labels and reviews (if they are available), and sometimes I go in with a completely shallow mindset and just buy what looks pretty.  No reading labels, totally ignoring the reviews right in front of me.  And it's always hit or miss.  Marcel malbec was definitely a hit.
Disclaimer: I am not a sommelier.  My knowledge of wine comes from drinking a lot of it with friends and family.  That's about it.  So take it with a grain of salt.  I only publish wines that I really love and would recommend to people.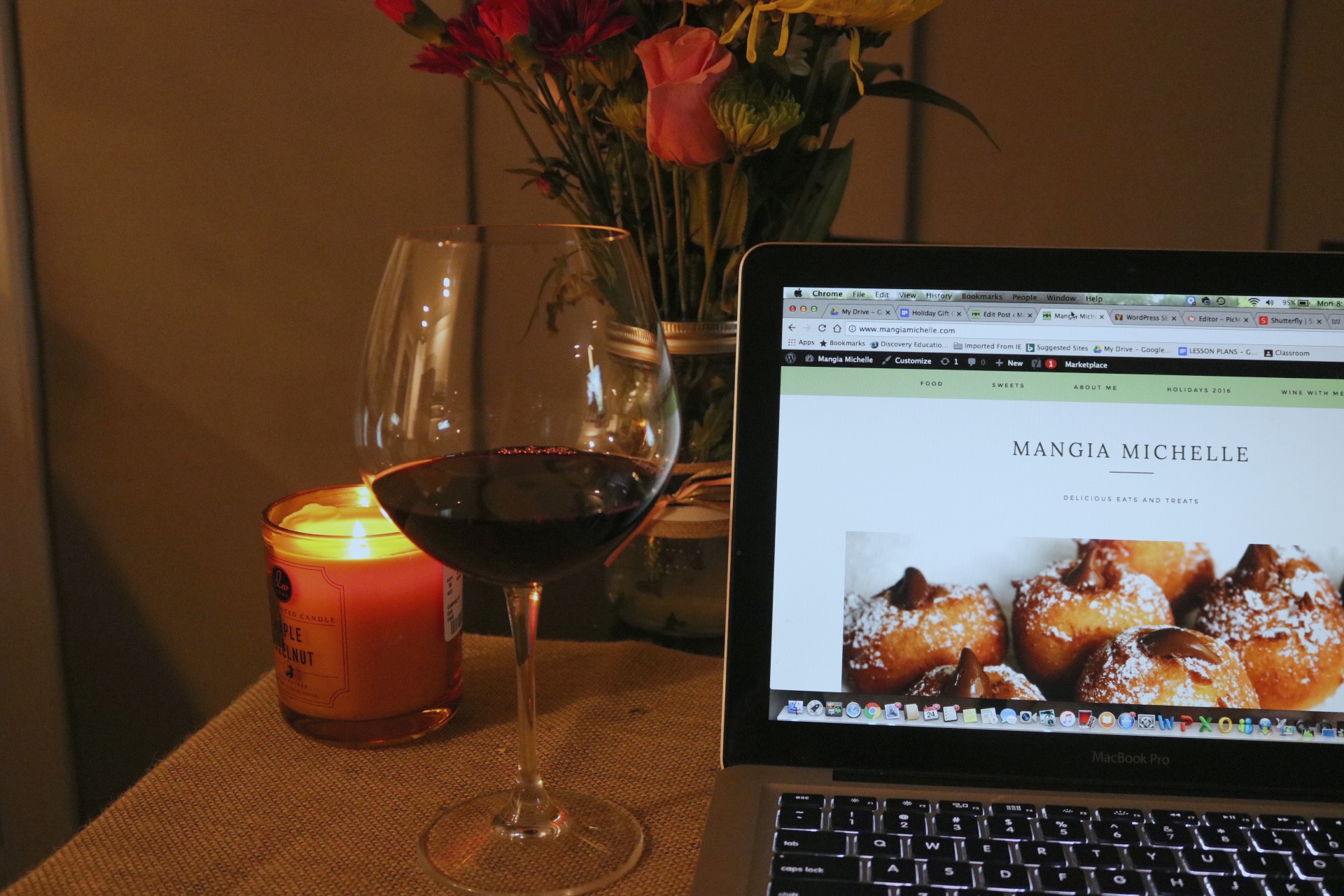 Tasting notes: First you get a mouth full of blackberry.  There is a bit of pepper at the back of your throat, but not overwhelming.  This wine is very smooth, and slightly full. There is no harshness or acidity.  I would say that I could drink this all night, but it definitely goes right to my head.  This malbec also has a beautiful deep ruby red color.
Mood: confident and unstoppable
This wine makes me feel like: a sophisticated urbanite. You nailed it at your job and are feeling on top of the world.  You go home to your cool loft apartment with brick walls and funky art on the wall.  You put on your record player and play some Etta James and Billie Holiday.  This may have been me in a past life.
Make Marcel Malbec part of your next wine night
Superstar profile: Sara Jessica Parker in Sex and the City.  Gotta love Carrie.  As she is sitting by her window, clicking away on her computer, she may have a glass of this on her desk.
This wine reminds me of: my friend Ali Dunks.  Because she loves her some malbec.  And also because she is a sophisticated modern lady.
This wine makes me want to: buy an apartment in the city so I can go to chic wine bars on the weekends and make random conversation with french tourists…ok totally not realistic.  My children would never allow that…but my husband might go for it.  Note to self, talk him into it.
Food pairing: Easy slow cooker pot roast, charcuterie like soppressata with parmigiano-reggiano, marinated skirt steak, hamburger with bleu cheese or gorgonzola and caramelized onions….mmmm yum.
. . .