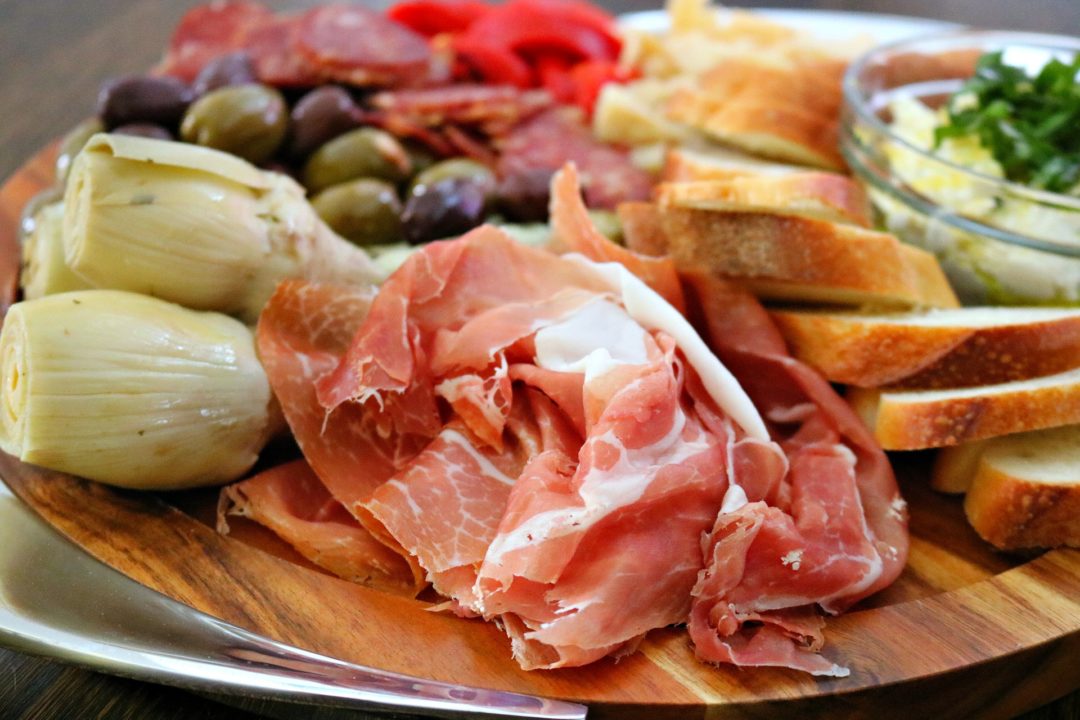 Here it is, my first holiday appetizer collection. These are my 5 favorite appetizers to serve at holiday gatherings.
These crostini are a crowd pleaser! With minimal effort (I mean, really, all you have to do is toast some bread and dump a few ingredients into the food processor), you will be getting compliments from your guests all night long!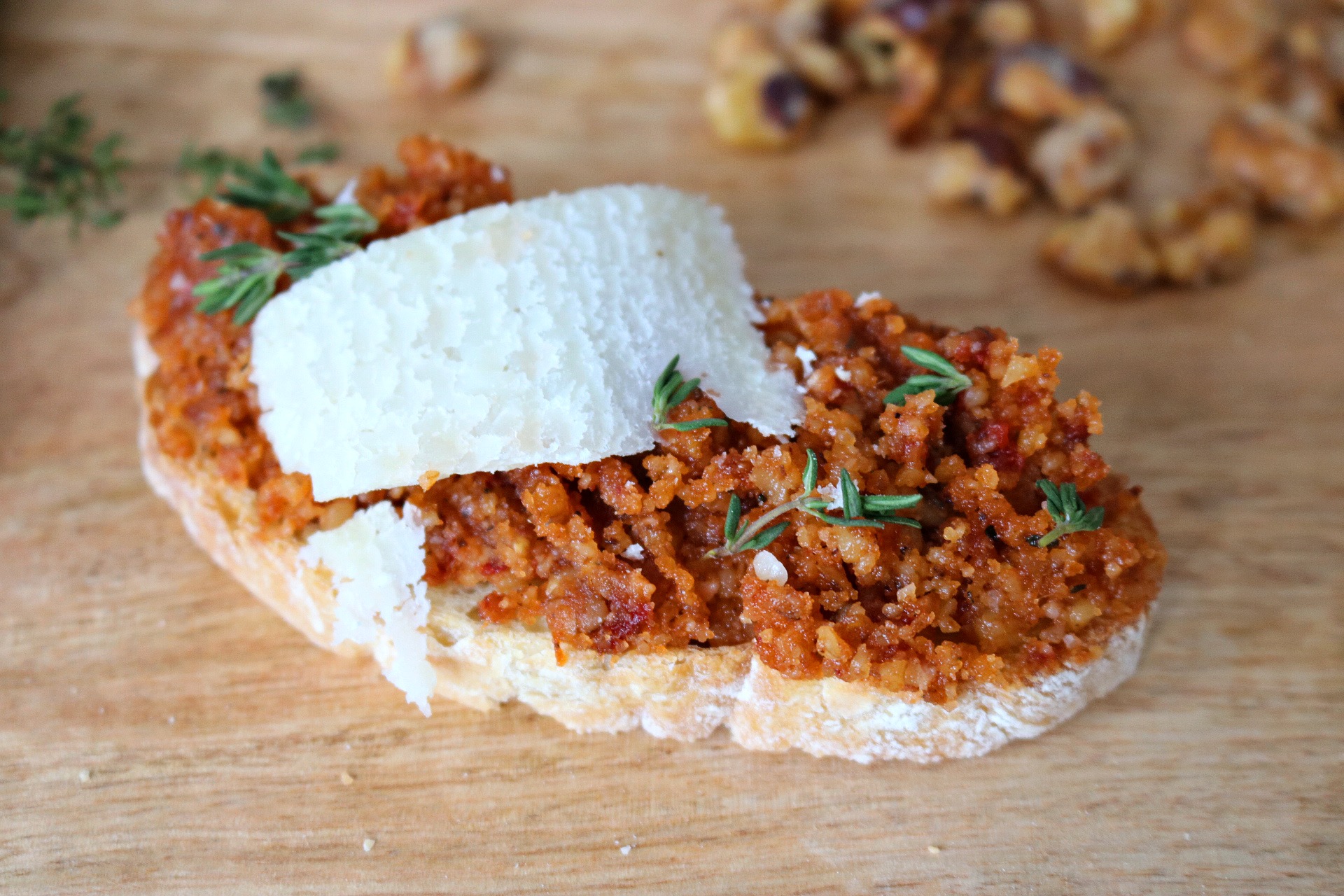 These are definitely my favorite! They are salty, sweet and surrounded by puff pastry.  I mean, can it get any better than this?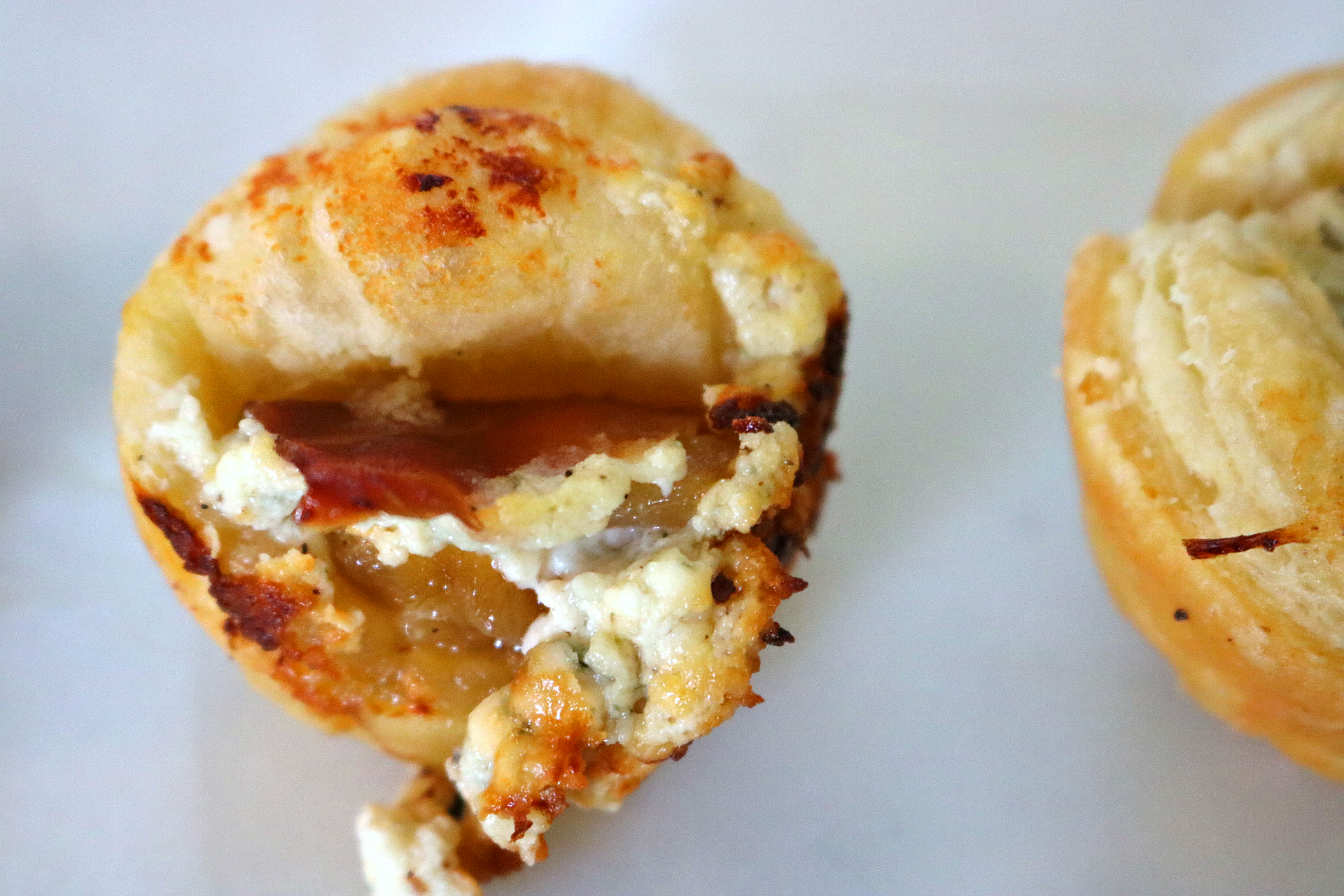 A classic…I usually park myself next to the antipasto platter, glass of wine in hand, and pick all night long.  I am known to make a meal of it.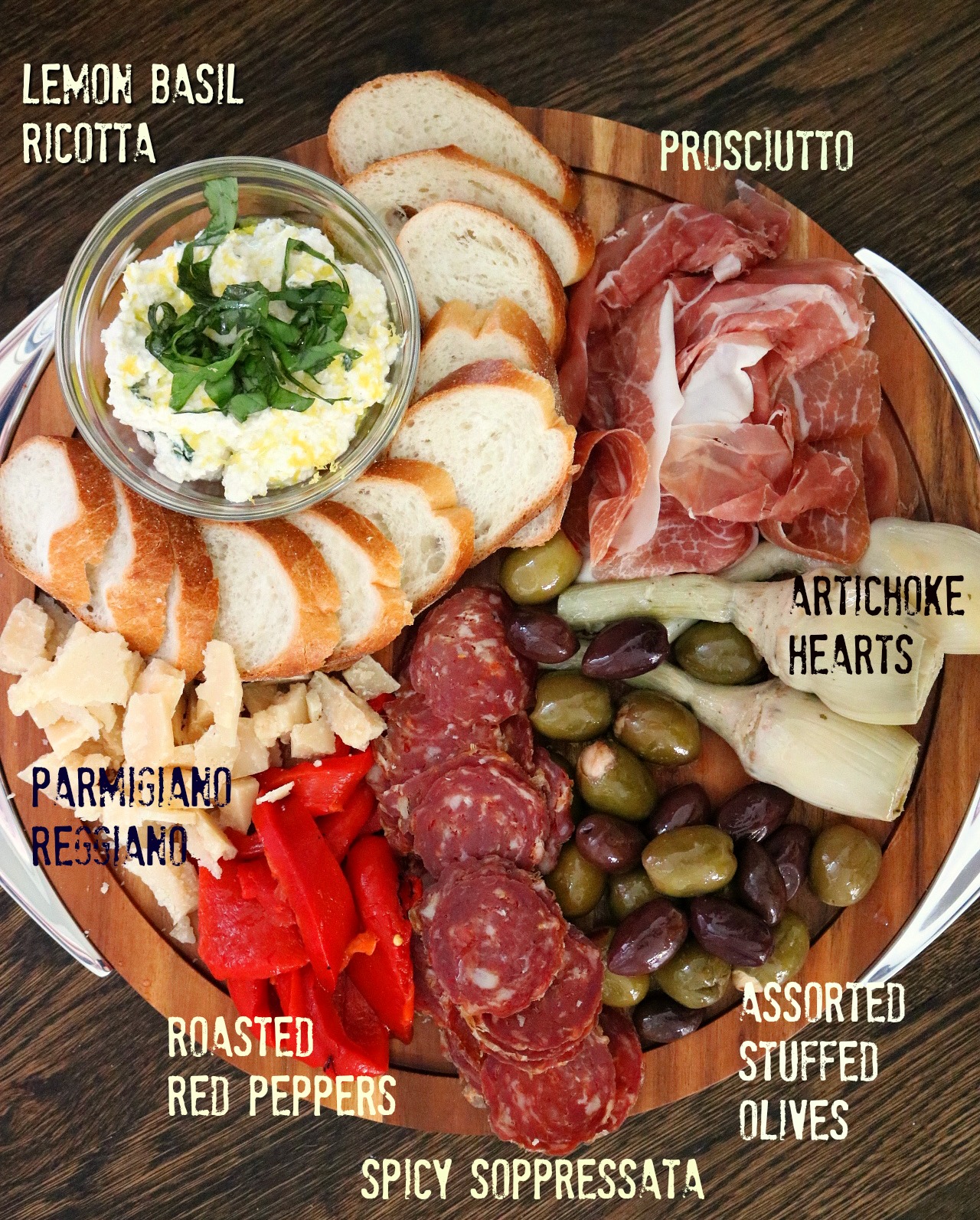 Mmmmm….melted cheese, bacon, caramelized onions, puff pastry.  Need I say anymore? These are divine. Do not miss out on making these.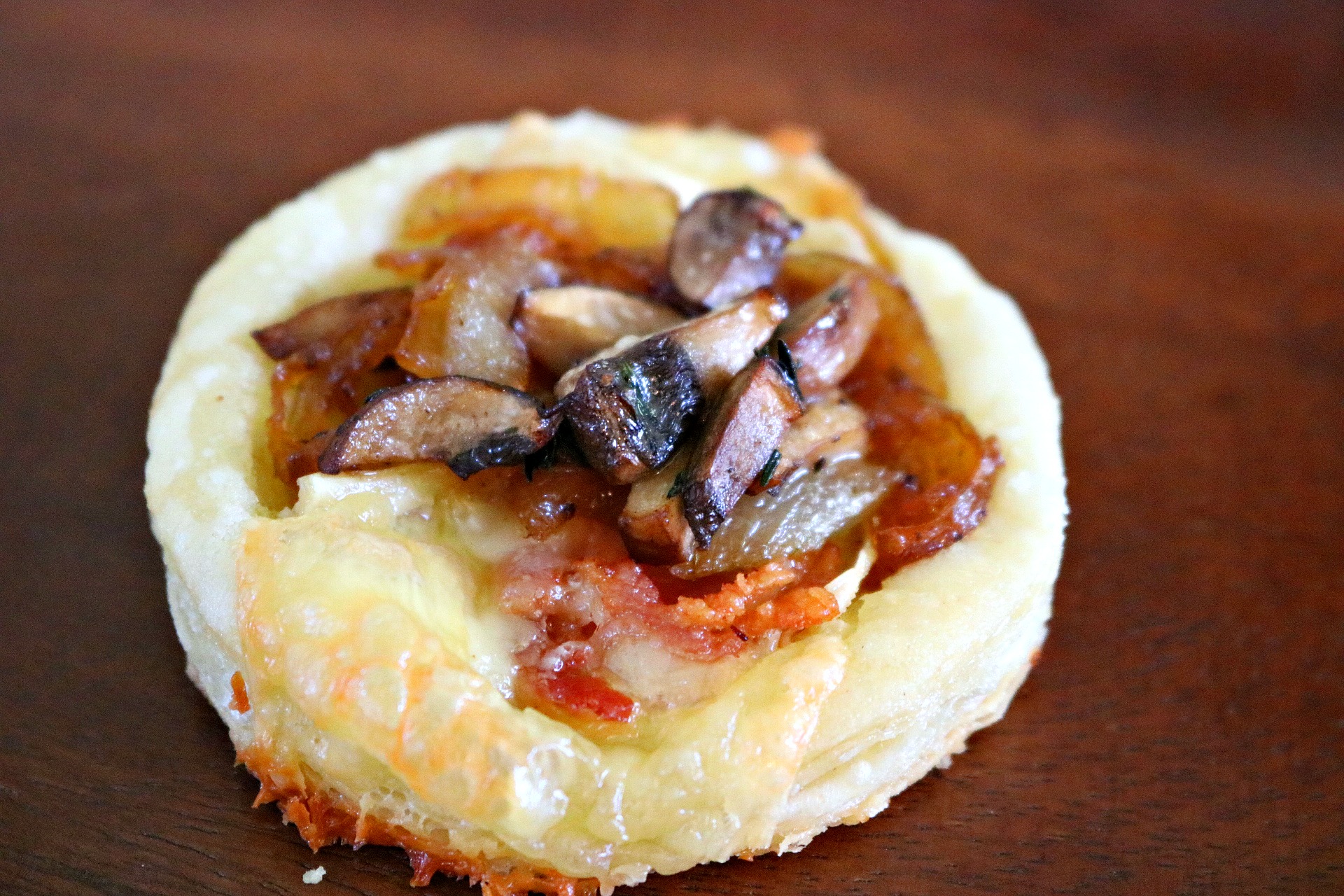 An oldie, but goodie.  This classic appetizer is updated with a savory panko breadcrumb filling.  Eat these fast before your guests beat you to it!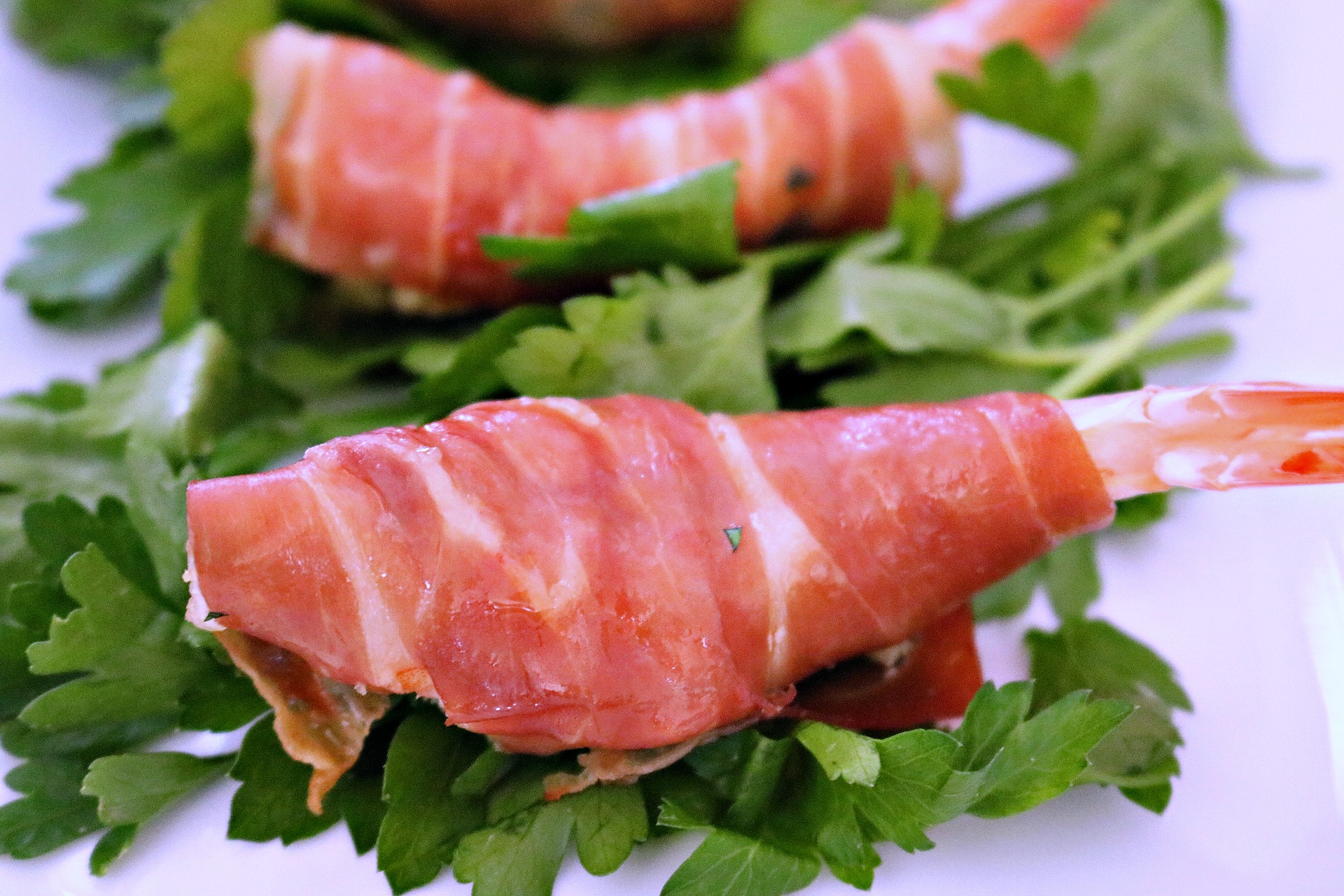 I hope you enjoy my holiday appetizer collection.  These apps are a staple for my holiday gatherings…I hope they become part of yours too 🙂
. . .